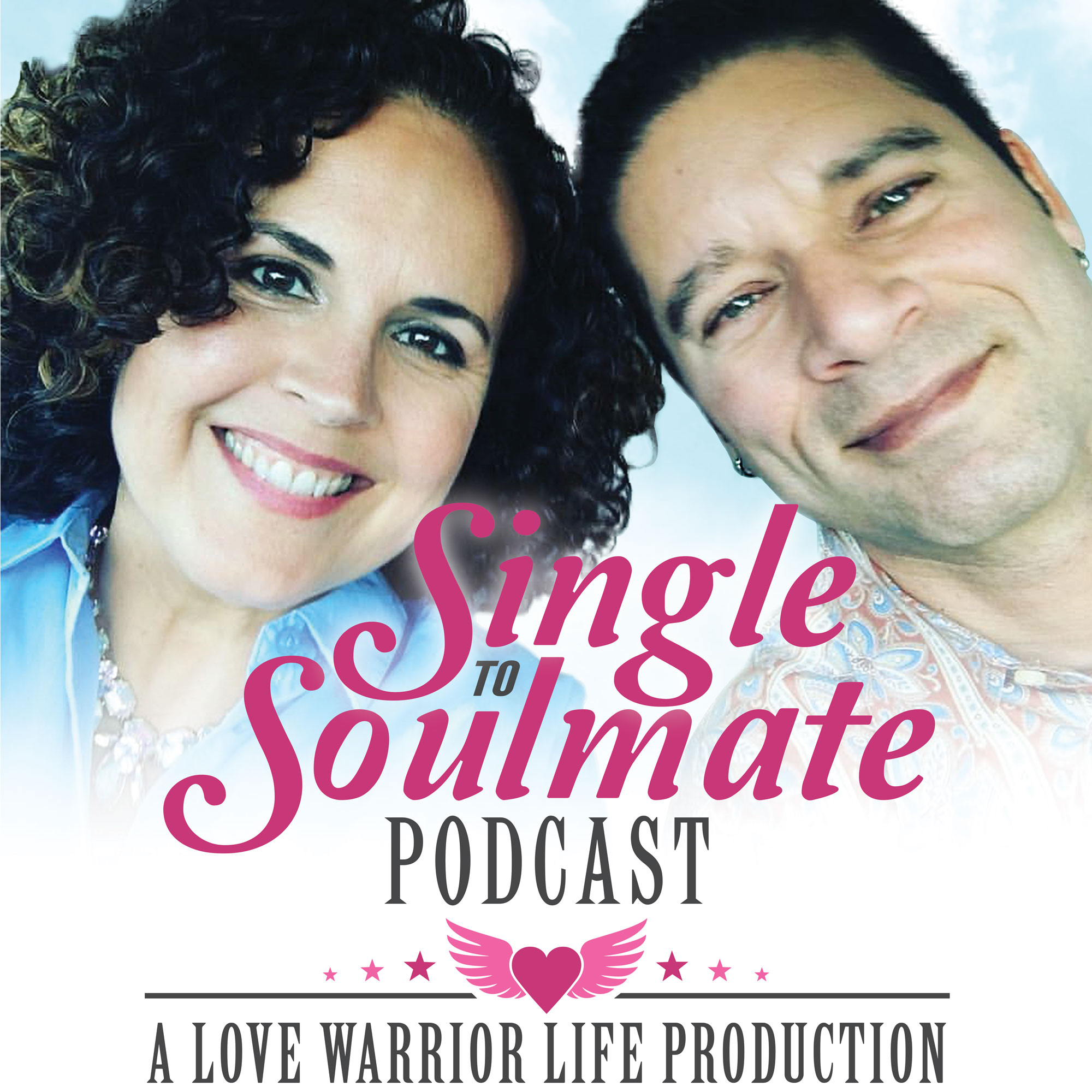 Nothing is better than coming to your beloved when you've had a rough day and just have him hold you. In this episode, Lara will be pep talking you and me. Reminding us that the soulmate journey won't be an easy one.
In this episode we talk about:
- Tooth cavities in comparison to the Soulmate Love Journey
- Lara's experience from being single to her soulmate journey together with Johnny
- Having someone to support you with all of their heart
- Investing your time, energy, money and effort into love and yourself
- Having a growth mindset
READY TO TAKE THE NEXT STEP?
If you are ready to take the next step in living your best life and finding your soulmate go to
singletosoulmate.com/learn
 to watch our FREE masterclass on how our clients have gone from single to soulmate.
---
Did you enjoy this episode?
If so, please share it with a friend and let us know by leaving a review. To get notified when a new episode comes out, subscribe to the show on your favorite platform.