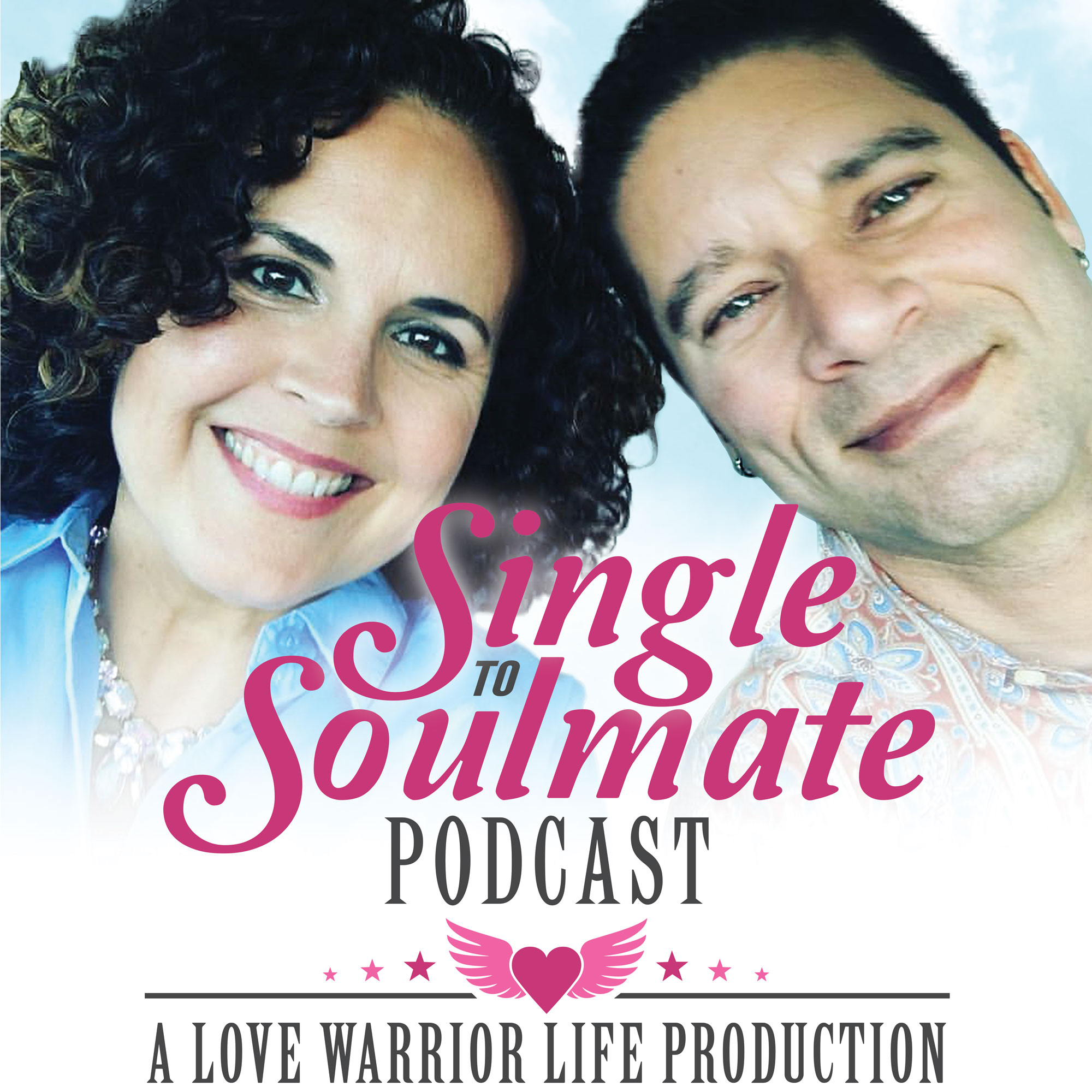 Aesop once quoted - A doubtful friend is much more worse than a certain enemy.
In this episode we talk about:
- Uncovering who your frenemies are
- Getting real with yourself
- Committing to your true self
READY TO TAKE THE NEXT STEP?
If you are ready to take the next step in living your best life and finding your soulmate go to
singletosoulmate.com/learn
 to watch our FREE masterclass on how our clients have gone from single to soulmate.
---
Did you enjoy this episode?
If so, please share it with a friend and let us know by leaving a review. To get notified when a new episode comes out, subscribe to the show on your favorite platform.