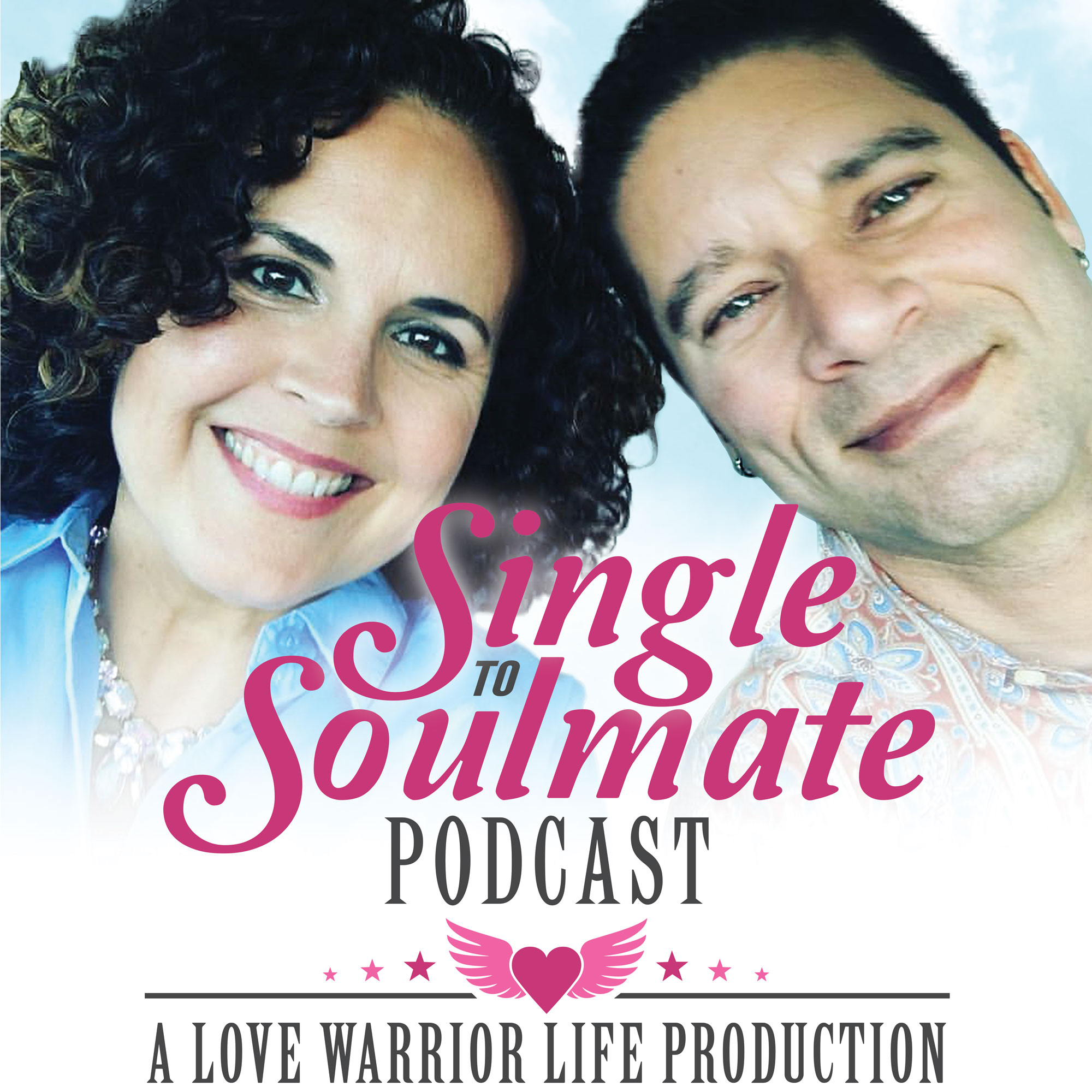 Every day people look and search for love. Some find it, some don't. One of the biggest regrets in life for most people doesn't have anything to do with their careers. But it has something to do with their own love.
In this episode we talk about:
- Susan's love life before she became a Love Warrior
- What magical and miraculous looked like to Susan
- The blocks that prevented Susan from
- What made her decide to work with Johnny and Lara and enroll in their courses
- Advice for women who wants to get in touch with their higher power and considering to work with together with Johnny and Lara
READY TO TAKE THE NEXT STEP?
If you are ready to take the next step in living your best life and finding your soulmate go to
singletosoulmate.com/learn
 to watch our FREE masterclass on how our clients have gone from single to soulmate.
---
Did you enjoy this episode?
If so, please share it with a friend and let us know by leaving a review. To get notified when a new episode comes out, subscribe to the show on your favorite platform.