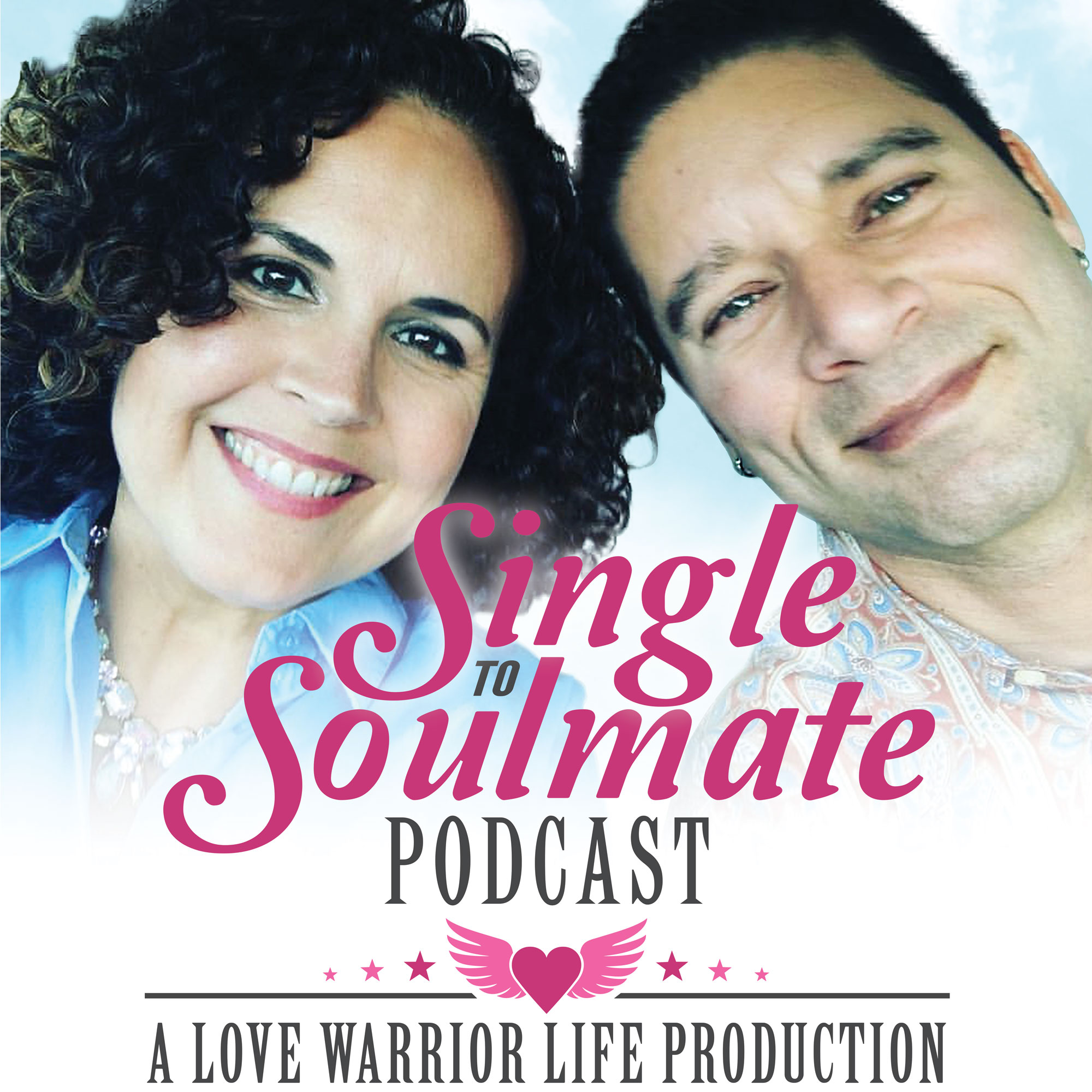 In this episode, I want to remind you that"You are beautiful". Yes, I know what you're thinking, this is a podcast and I haven't seen you yet. But I know and feel that the beauty within you should be tapped into and have you realize it.
In this episode we talked about:
- What being beautiful really mean
- "Cheers"
- The coach's daughter
- Beauty inside and out
READY TO TAKE THE NEXT STEP?
If you are ready to take the next step in living your best life and finding your soulmate go https://bit.ly/SingleToSoulmate-Learn to watch our FREE masterclass on how our clients have gone from single to soulmate.
 
Want to find your love pattern? Go to https://bit.ly/SingleToSoulmate-Quiz to know your unique love pattern and how to break it!
---
Did you enjoy this episode?
If so, please share it with a friend and let us know by leaving a review. To get notified when a new episode comes out, subscribe to the show on your favorite platform.