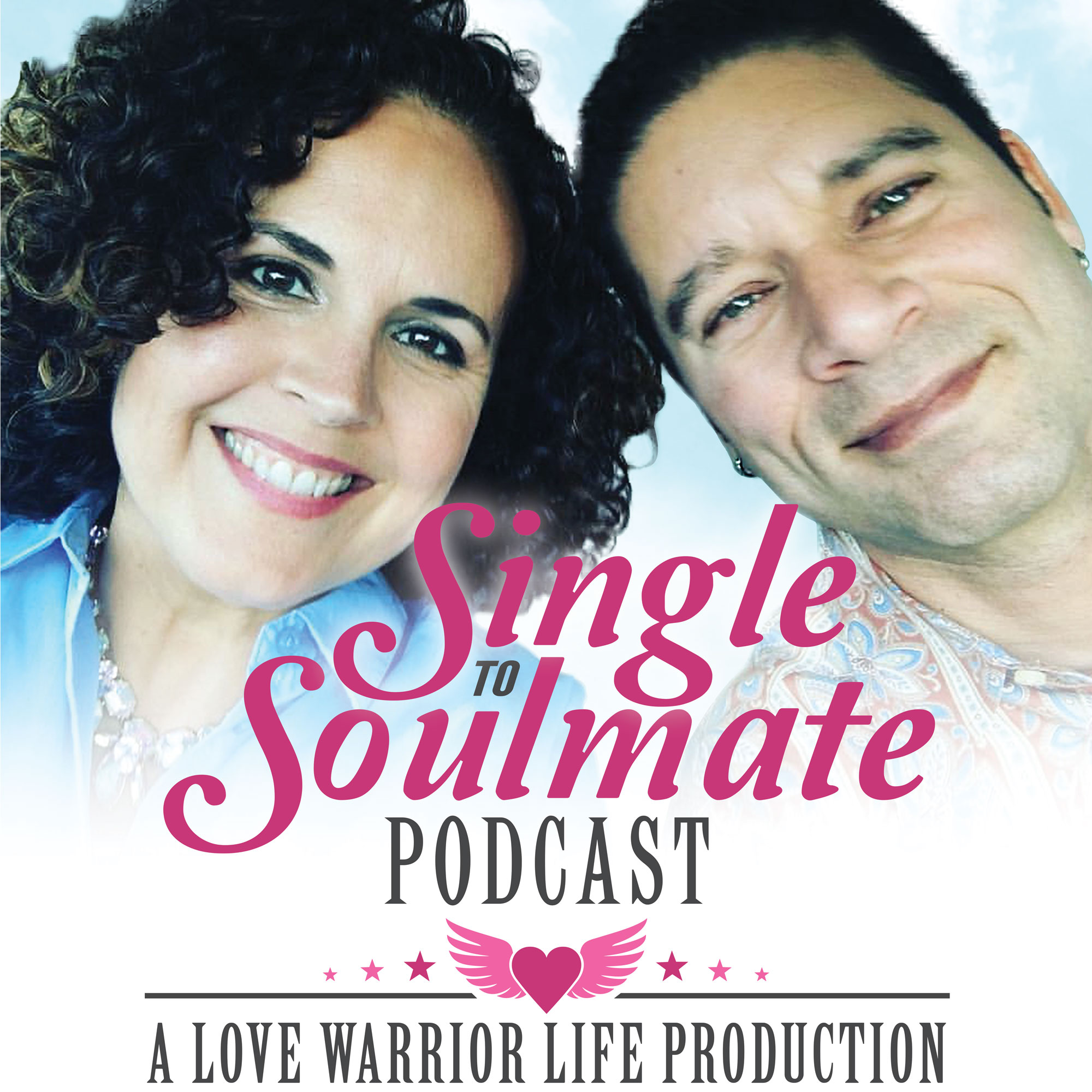 Are you aware that a lot of the dating tips and advice that you're following or might even be doing right now isn't actually helping you move forward in your dating life? There's a multitude of dating tips and advice out there but what is real, what's working and what's not? 
In this episode we talked about:
- The 3 big dating mistakes
- Why you're mindset is essential in achieving your success in love and life
- Should you really make the first move?
- The importance of having a clear decision-making framework
READY TO TAKE THE NEXT STEP?
If you are ready to take the next step in living your best life and finding your soulmate go https://bit.ly/SingleToSoulmate-Learn to watch our FREE masterclass on how our clients have gone from single to soulmate.
 
Want to find your love pattern? Go to https://bit.ly/SingleToSoulmate-Quiz to know your unique love pattern and how to break it!
---
Did you enjoy this episode?
If so, please share it with a friend and let us know by leaving a review. To get notified when a new episode comes out, subscribe to the show on your favorite platform.