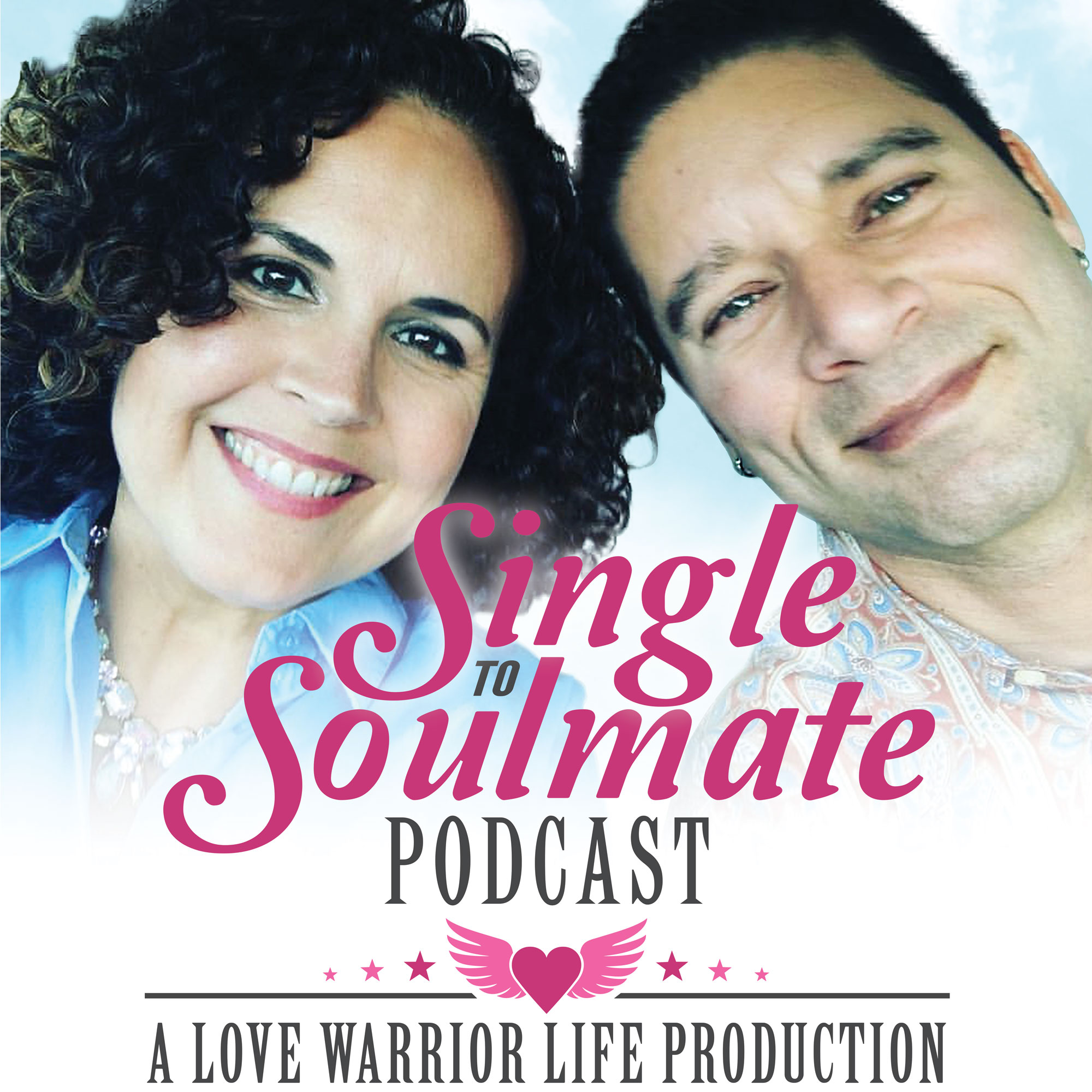 Is your situation and circumstances the determinant of whether you will find love? How can you overcome your situations and rise above the challenges?
In this episode we talked about:
– Are you a victim of your circumstances or the owner of your dream?
– How to not let yourself be a victim of your circumstances
– What it means to own your dream
READY TO TAKE THE NEXT STEP?
---
Did you enjoy this episode?
If so, please share it with a friend and let us know by leaving a review. To get notified when a new episode comes out, subscribe to the show on your favorite platform.