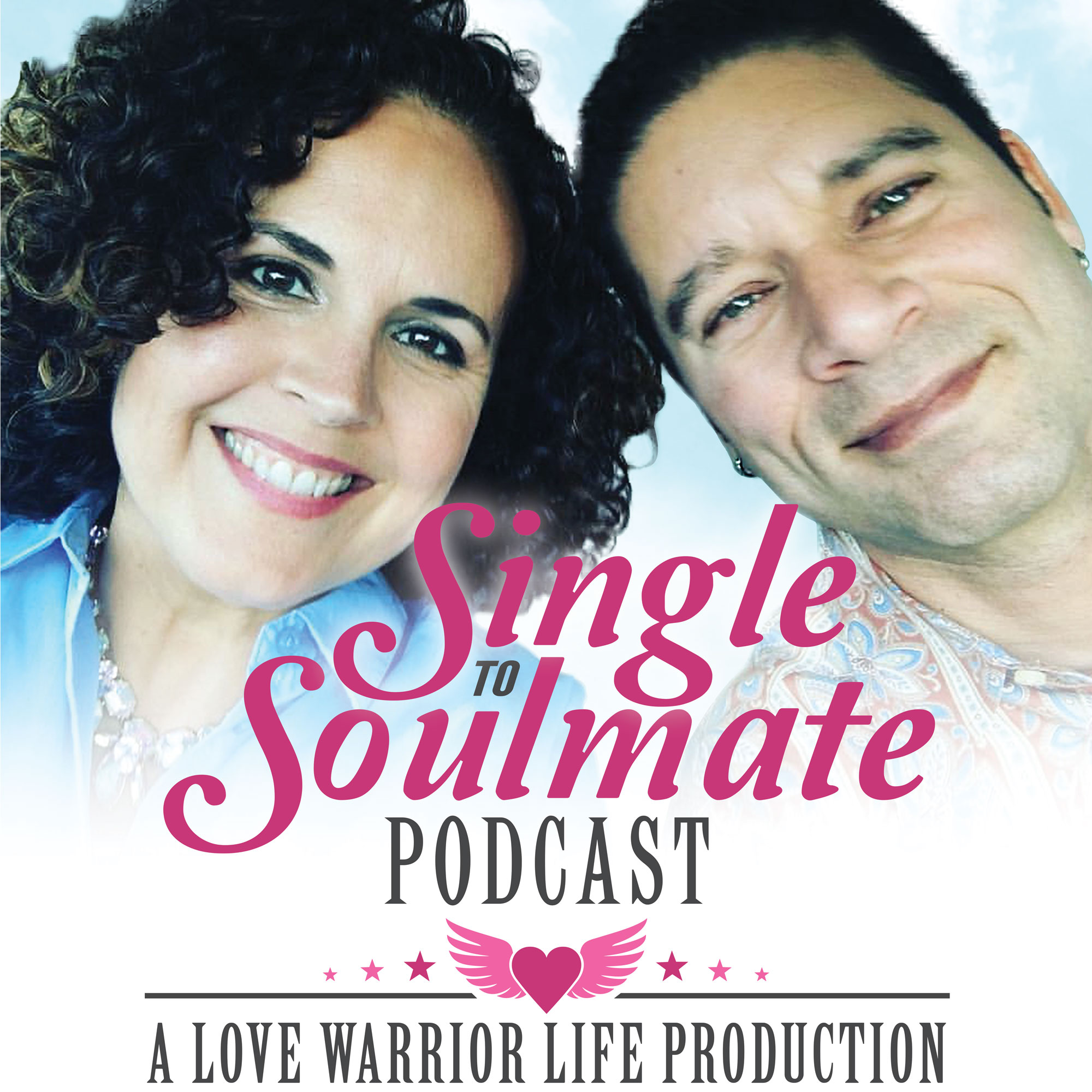 If finding love is like a cooking recipe for your main course (your man), how would you make it? What ingredients do you need to complete your love recipe?
In this episode we talk about:
- Creating your own recipe for soulmate love
- Exercises that'll give you better clarity on yourself and your soulmate
- Looking at the past as having happened for a reason
- Your past relationships as appetizers
- The re-framing process
READY TO MAKE A DRAMATIC CHANGE IN YOUR LOVE LIFE?
If you are ready to take action and control over you love life to find the man of your dreams go to http://bit.ly/SingleToSoulmate-Call to book a FREE call with Dr. Lara Fernandez herself to assess exactly what's been holding you back in love, what is it you REALLY want, and how to get there as quickly as possible.
If you are a single professional woman ready to take action in your love life go to http://bit.ly/SingleToSoulmate-Call to book your FREE Love Breakthrough Clarity Call.
----
Did you enjoy this episode?
If so, please share it with a friend and let us know by leaving a review. To get notified when a new episode comes out, subscribe to the show on your favorite platform.